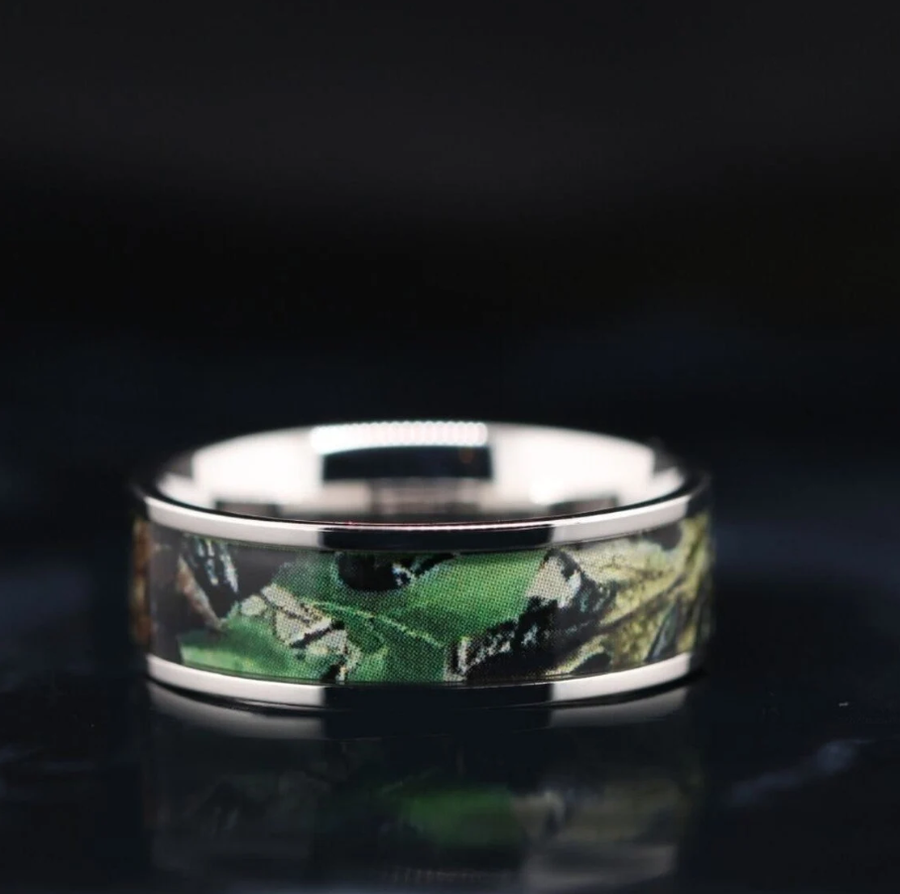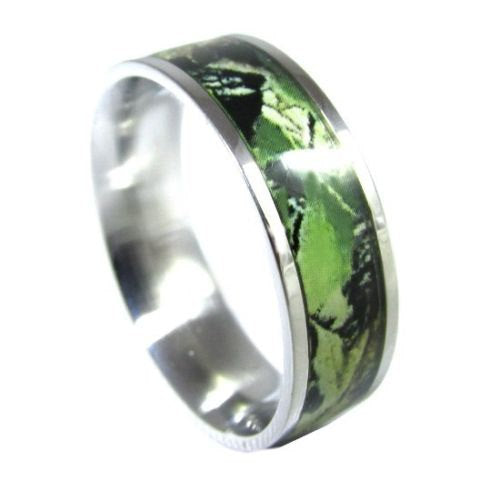 Collection
Stainless Steel Green Camo Ring Hunting Camouflage Wedding Band
$29.99
This ring is made of Stainless Steel and decorated by a Green CAMO design and protection resin layer.
Stainless Steel - physical qualities of high strength-to-weight ratio, toughness, durability, low density, corrosion resistance and biological compatibility make it very popular in jewelry industry. This metal is very light and strong. You won't feel it on your finger Hypoallergenic and allergy free
Quality: EXCELLENT Width: 8 mm
If you have any concerns, please don't hesitate to contact us. Refund or exchange within 30 days after delivery.