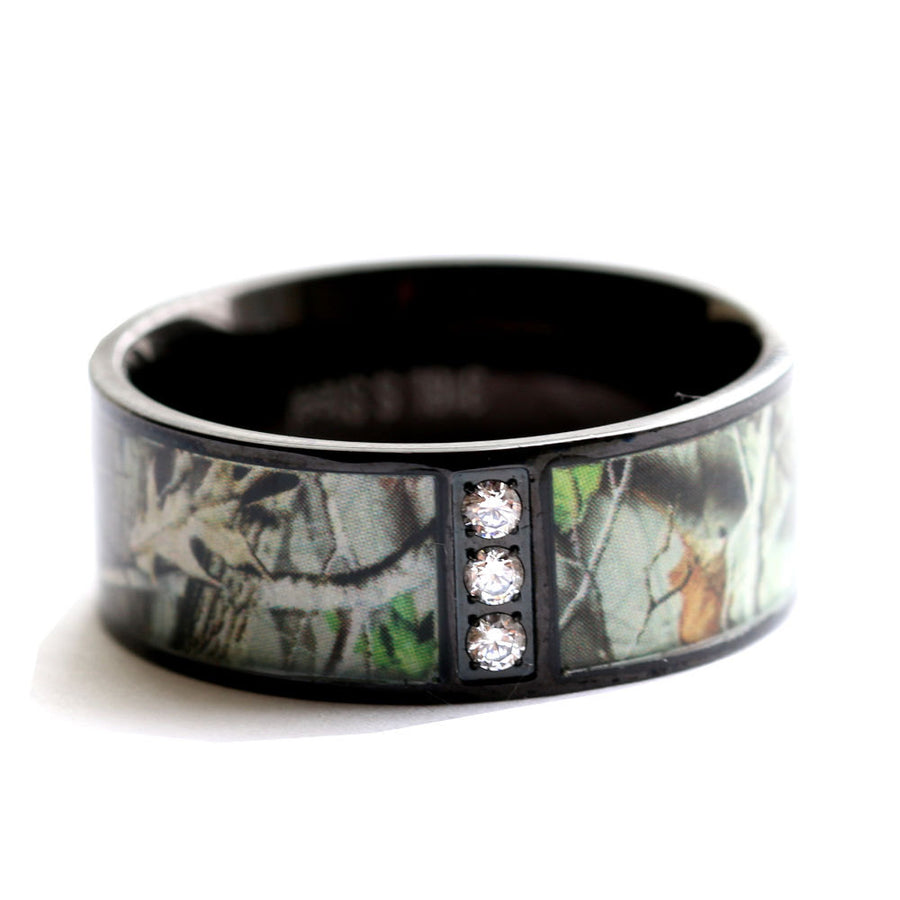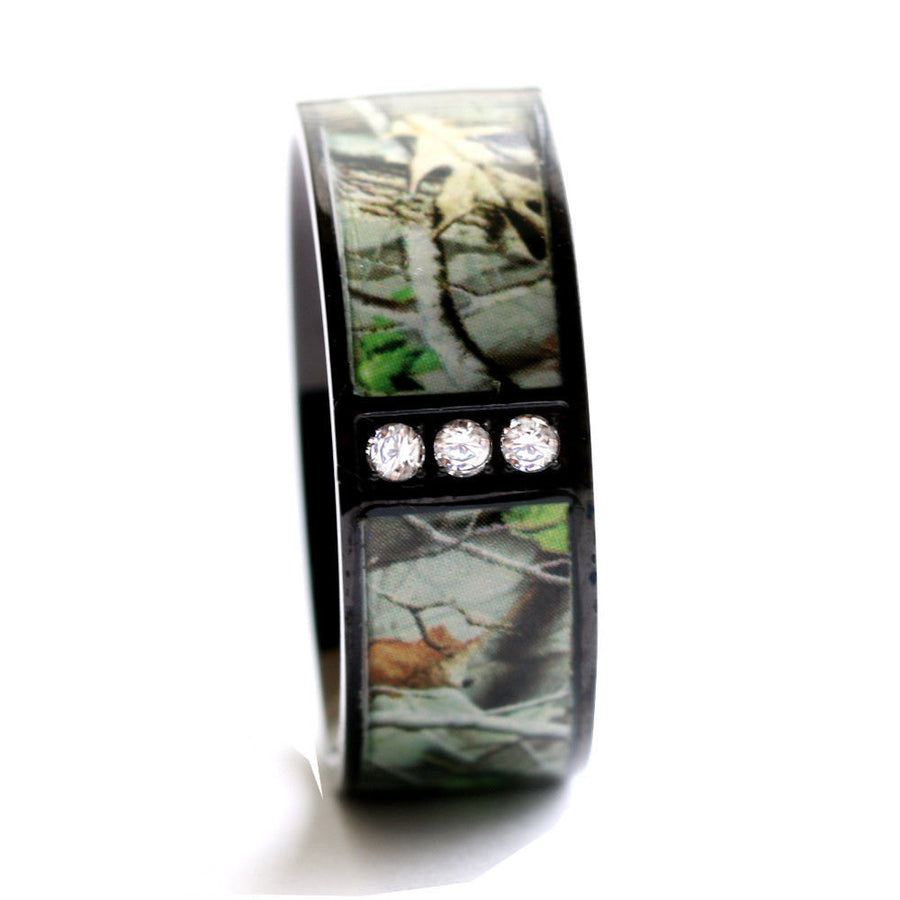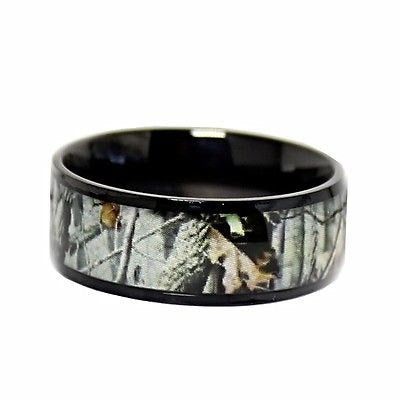 Collection
Stainless Steel Black Camo Ring Hunting Camouflage Wedding Band
$24.99
This ring is made of Black IP plated Stainless Steel and decorated by CAMO design and protection resin layer.

STAINLESS STEEL- physical qualities of high strength, toughness, durability, low density, corrosion resistance and biological compatibility make it very popular in jewelry industry.
Quality: EXCELLENT
Width: 8 mm
If you have any concerns, please don't hesitate to contact us.