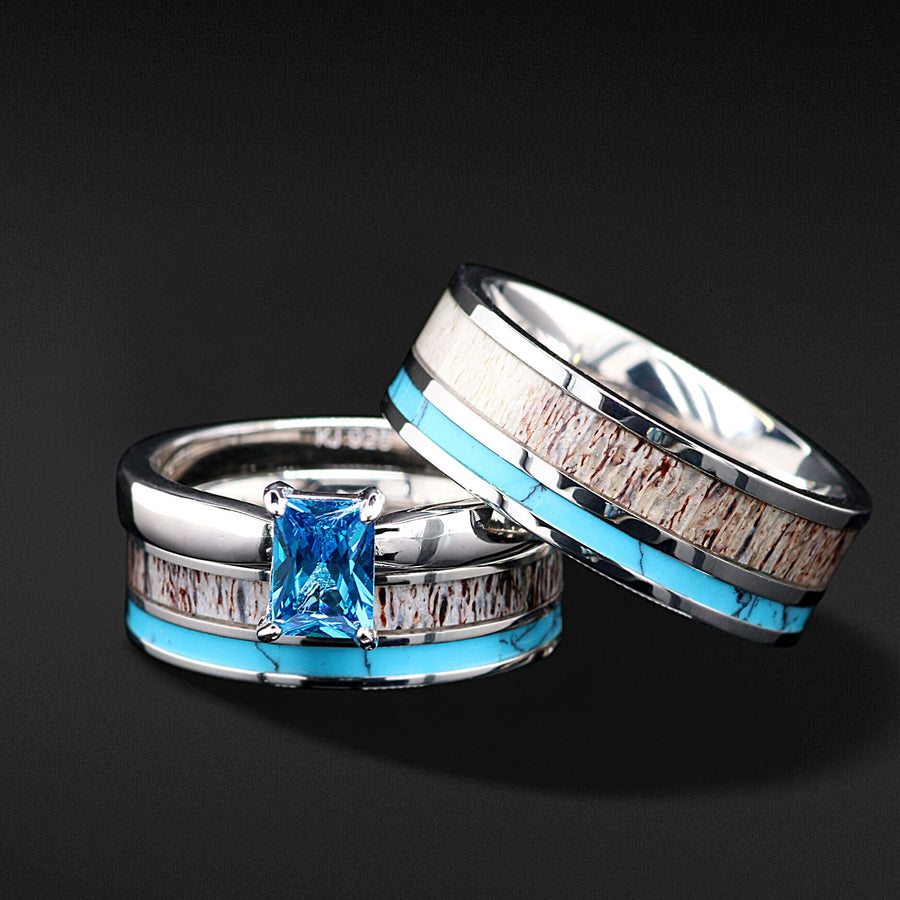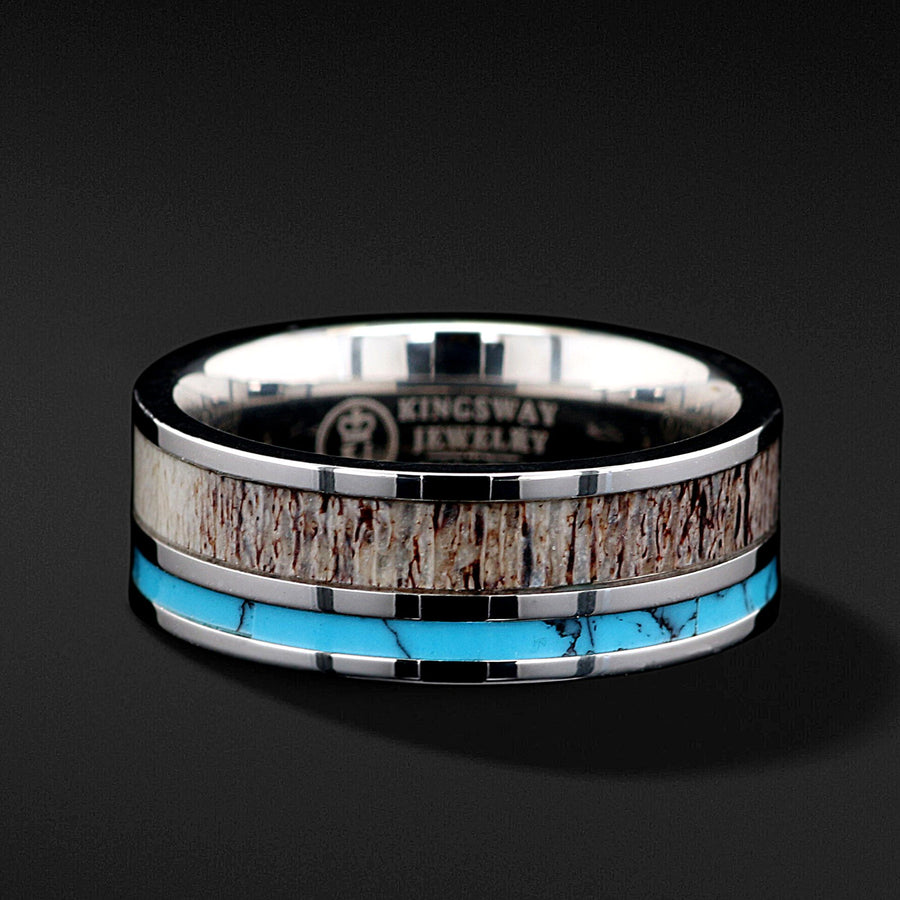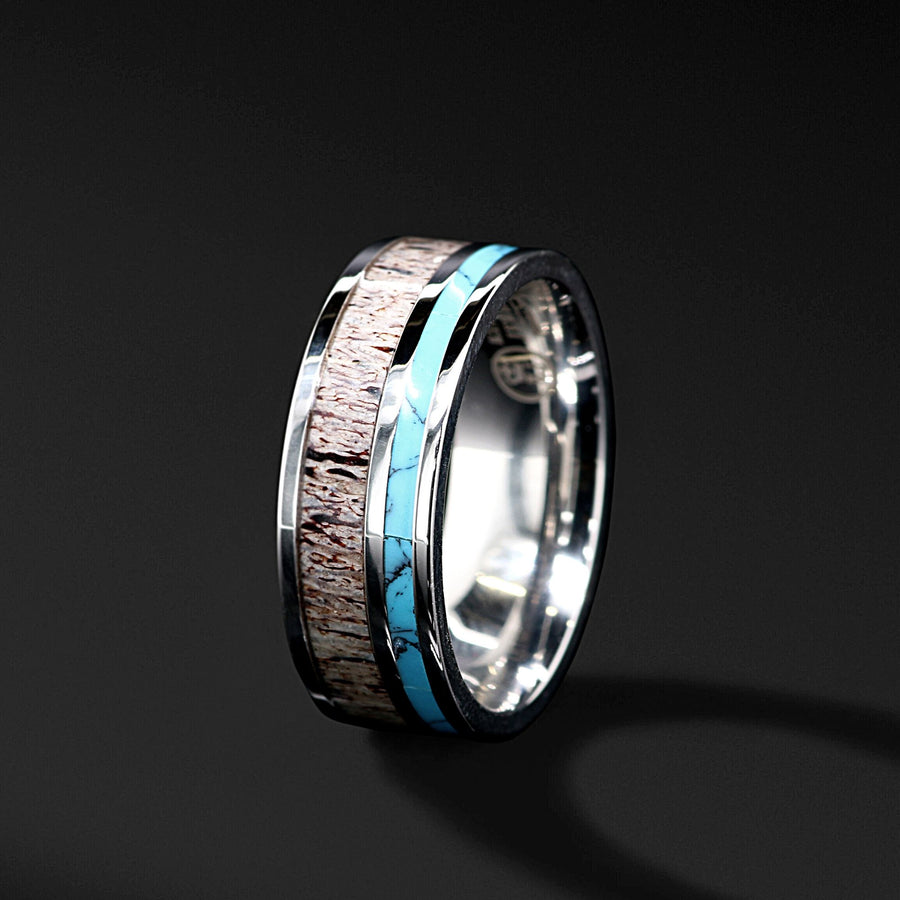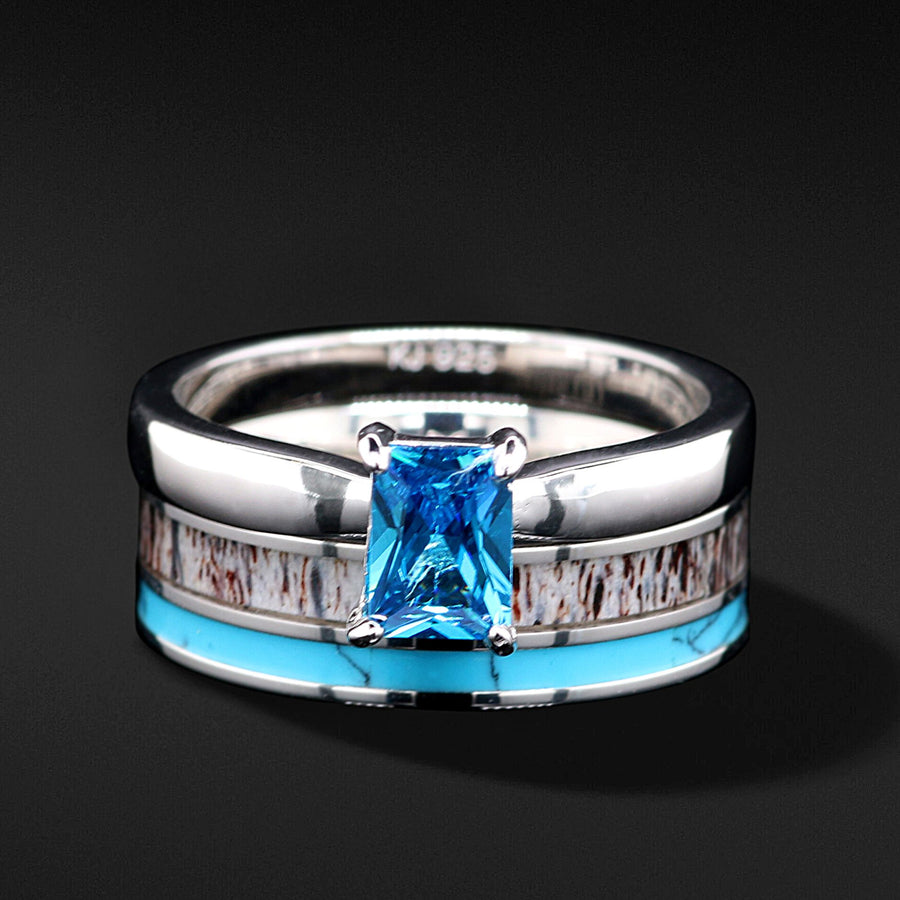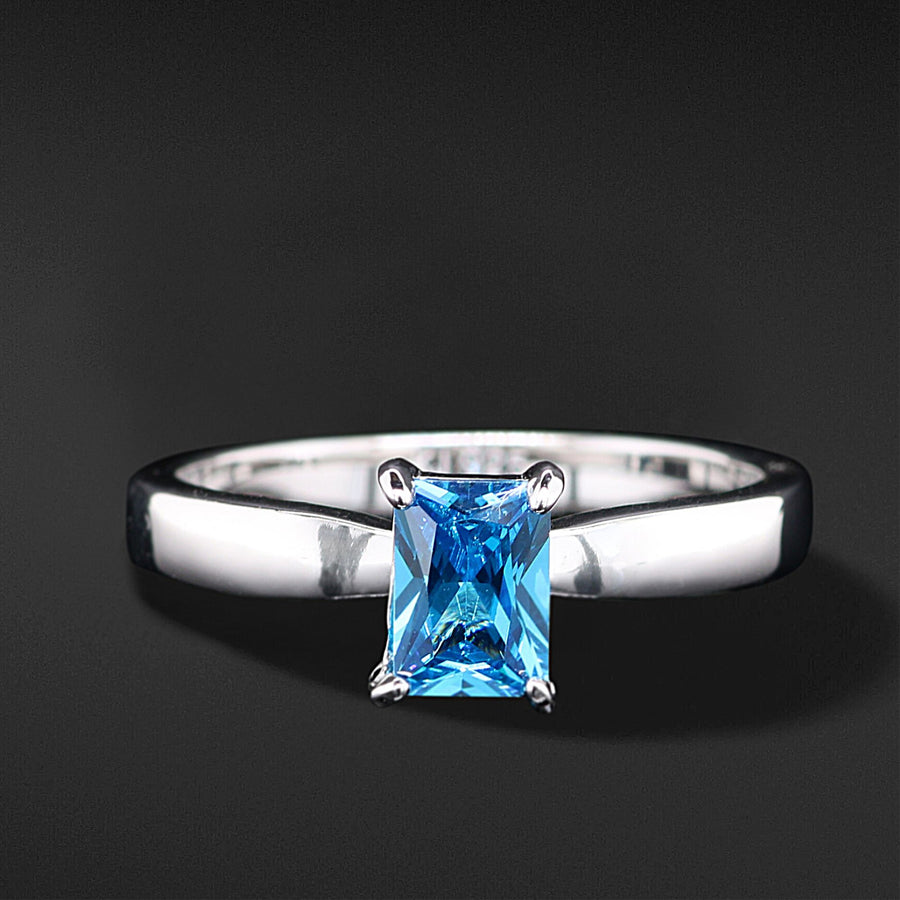 Collection
3 pc His & Her Natural Deer Antler Ring Set Turquoise Wedding Rings
$224.19
Authentic Deer Antler Ring - Without the hefty price or long processing time!
These natural deer antler rings are perfect for weddings, engagements, anniversaries, gifts - you name it! Why go with the conventional ring when these rings are perfect for the hunter outdoorsy type we all know! 
These unique handmade stainless steel rings are made in sizes 7-10 for women and 7-13 for men.
Design is split between a natural turquoise inlay and a deer antler inlay. Because they are made from real antlers, each design is almost entirely unique and can vary slightly in texture and color than pictured.
Band material - Stainless steel - hypoallergenic
Ring width - Men's 8mm, Women's 6mm
Deer antler inlay -- 5mm
Turquoise inlay - 2mm
Women's engagement ring is a handmade sterling silver ring with a sapphire colored radiant cut cubic zirconia stone. Ring comes in whole sizes only and are not resizable. Comes in free jewelry box.